WORLDWIDE HOSPITAL CHARITY EVENT IN DA LAT – JULY 2019
On July 27, 2019, Worldwide Hospital, together with the Red Cross of Xuân Thọ village, Đà Lạt city, Lâm Đồng town, organized an event to provide free dental care, general health examination, ENT examination and treatment for underprivileged locals.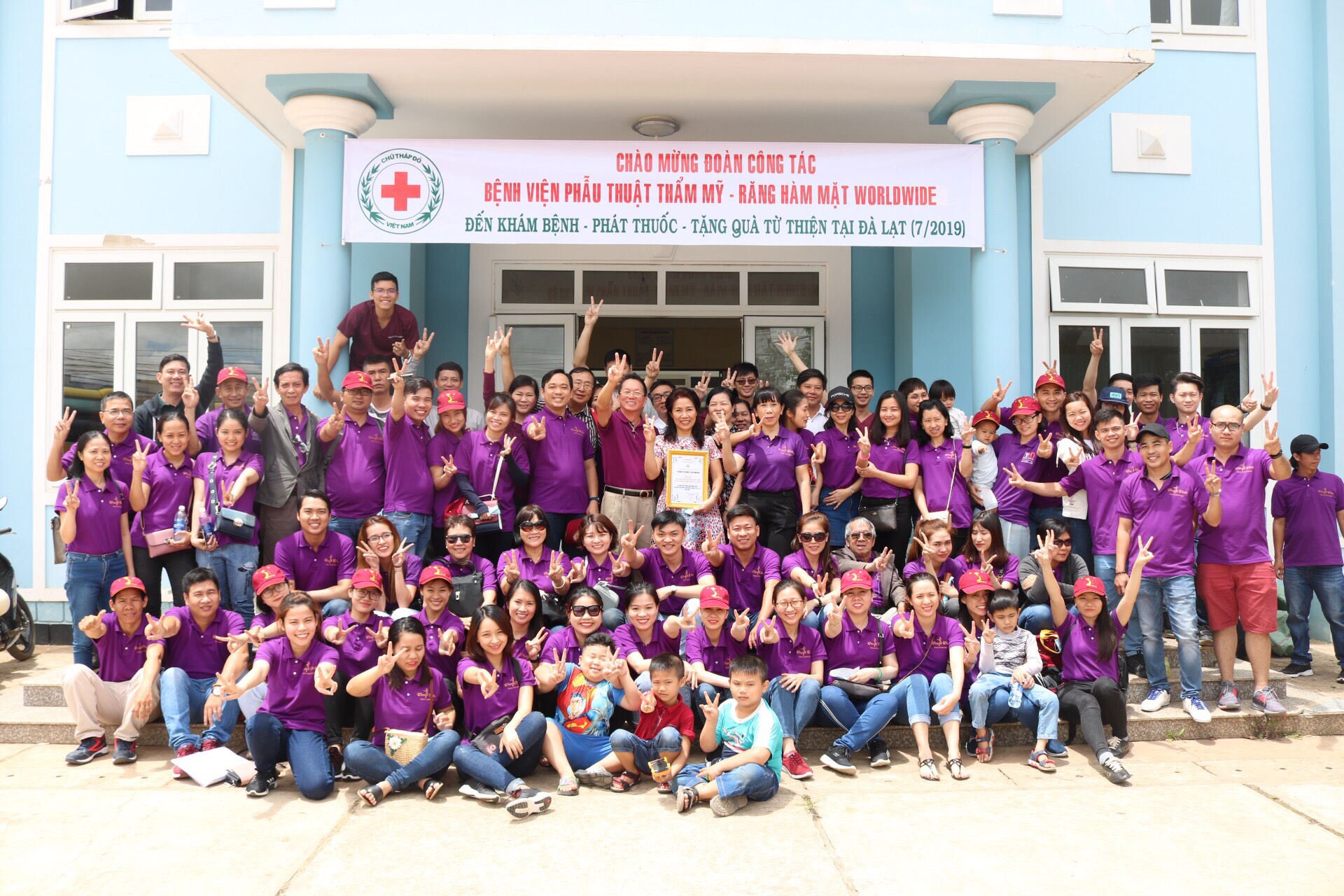 The event took place at the City Hall of Xuân Thọ village. The event provided free general health checkup, ENT checkup, dental examination & dental care, medications and gifts for about 500 locals, mostly the elderly and children. The doctors and staff of Worldwide Hospital also personally donated to provide more gifts for the locals.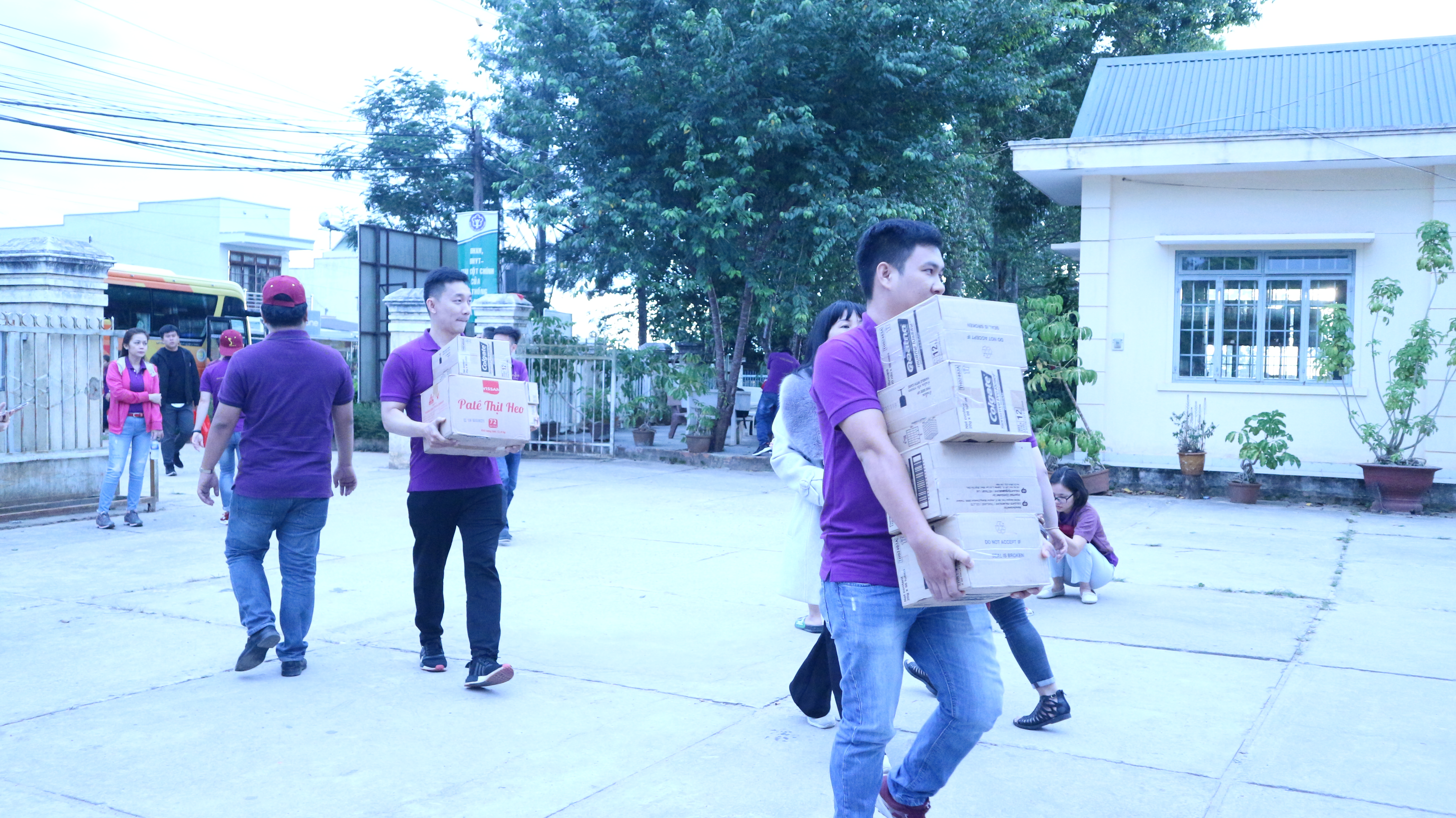 Doctors & staff started setting up early in the morning
Prepare gift package for the locals, which include food, blanket, tooth brush, tooth paste
Here are some pictures from the charity events:
Most of the patients are elders, children and underprivileged locals. Everyone was very happy they could attend the event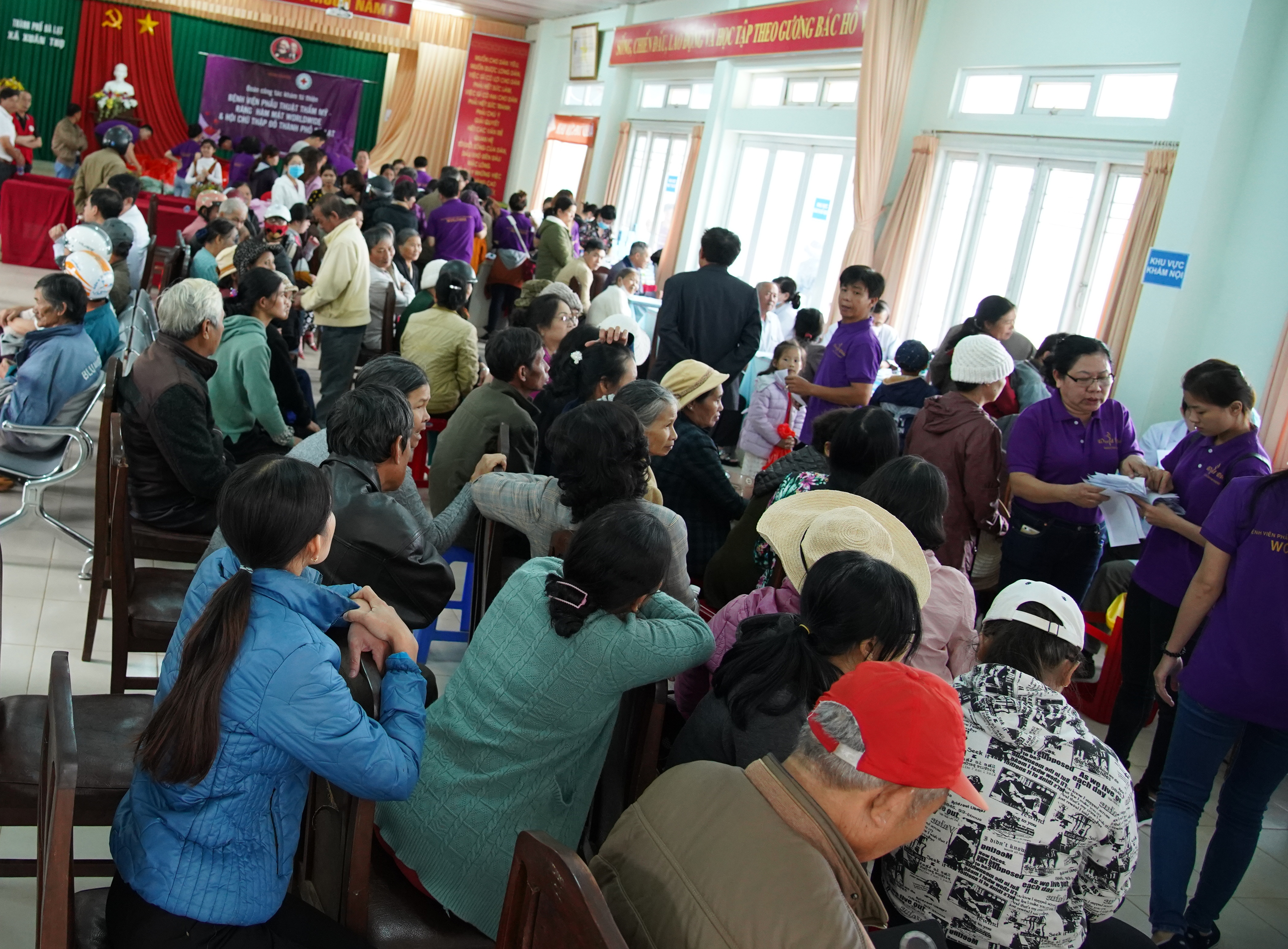 Everyone was waiting for their turn to see the doctor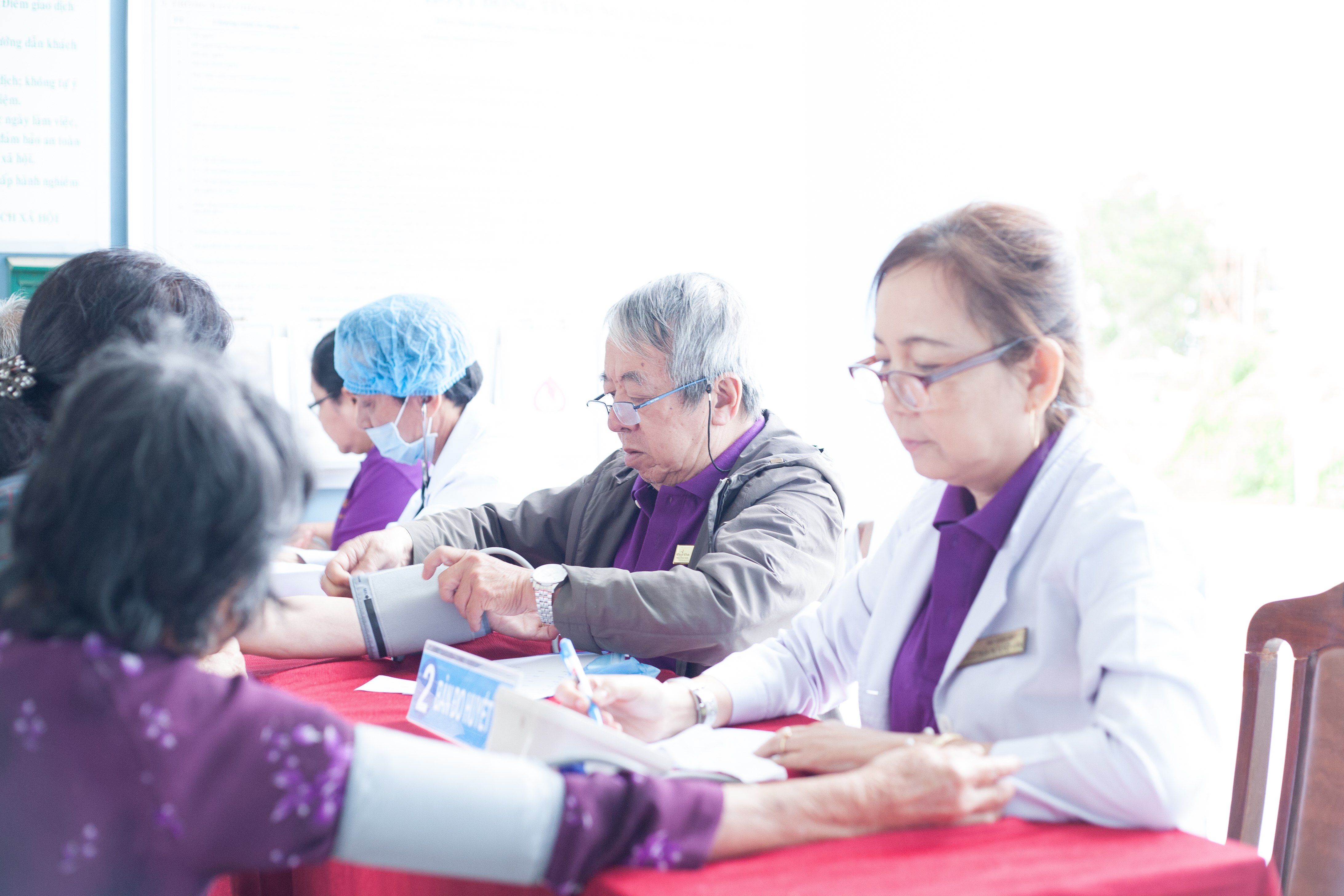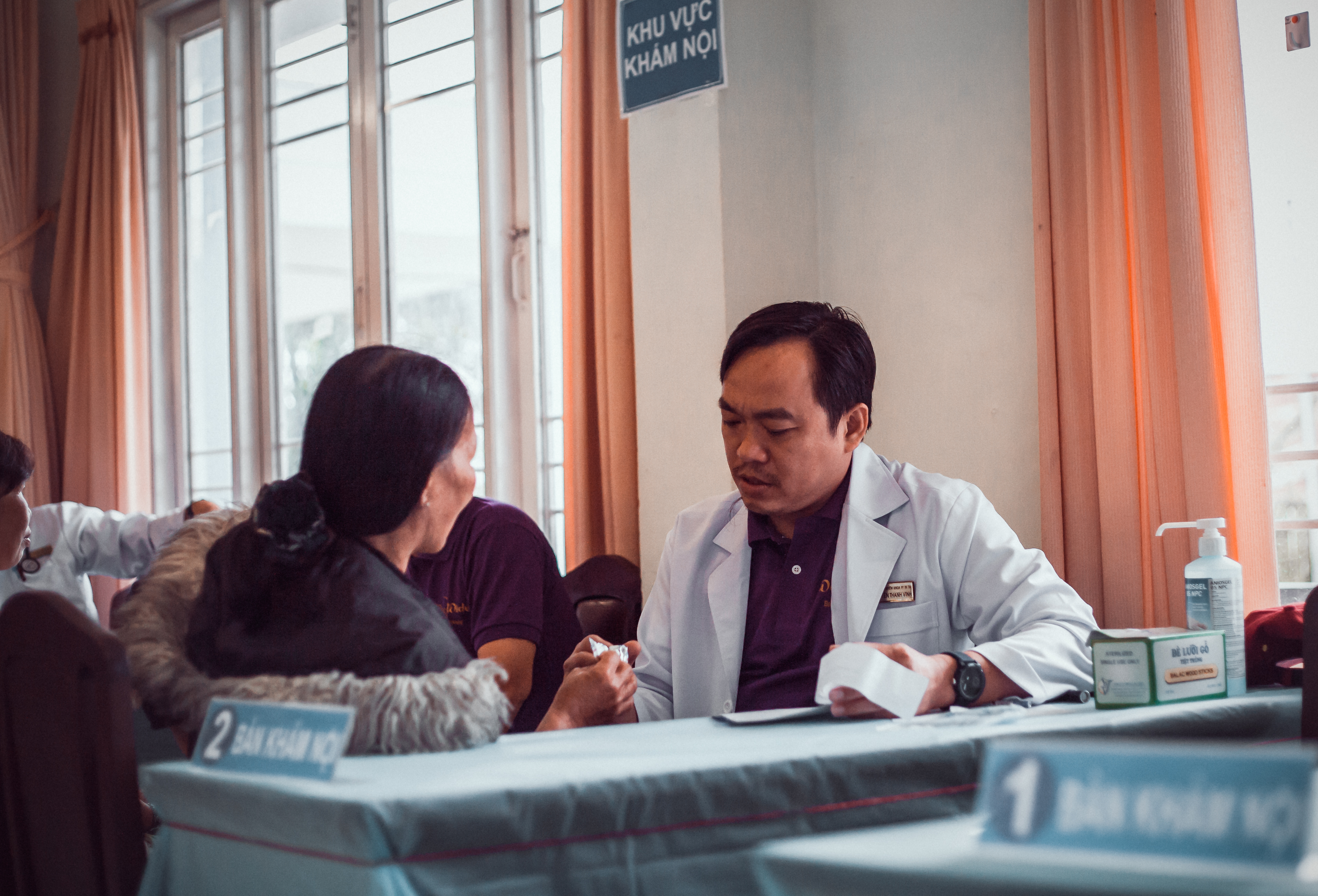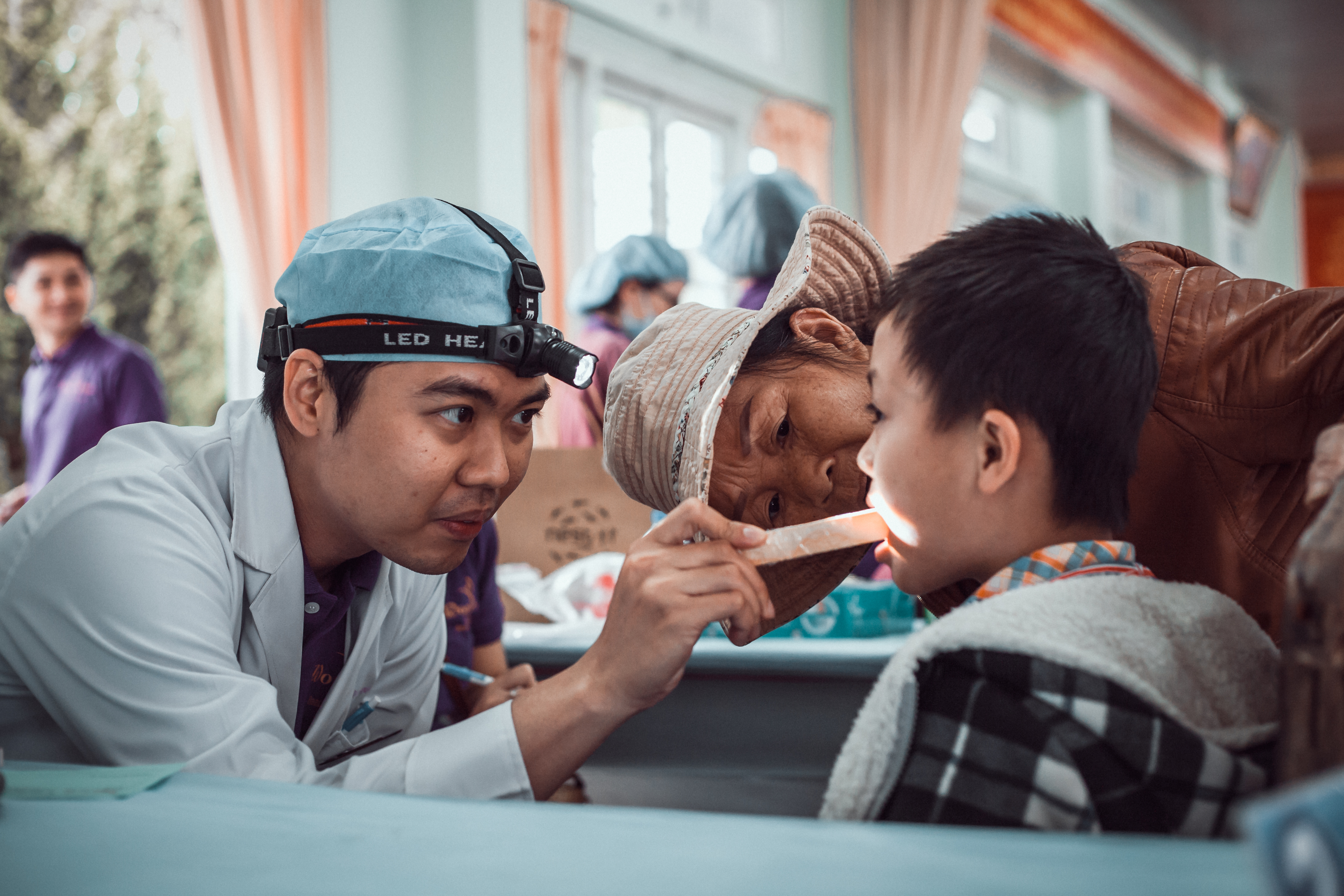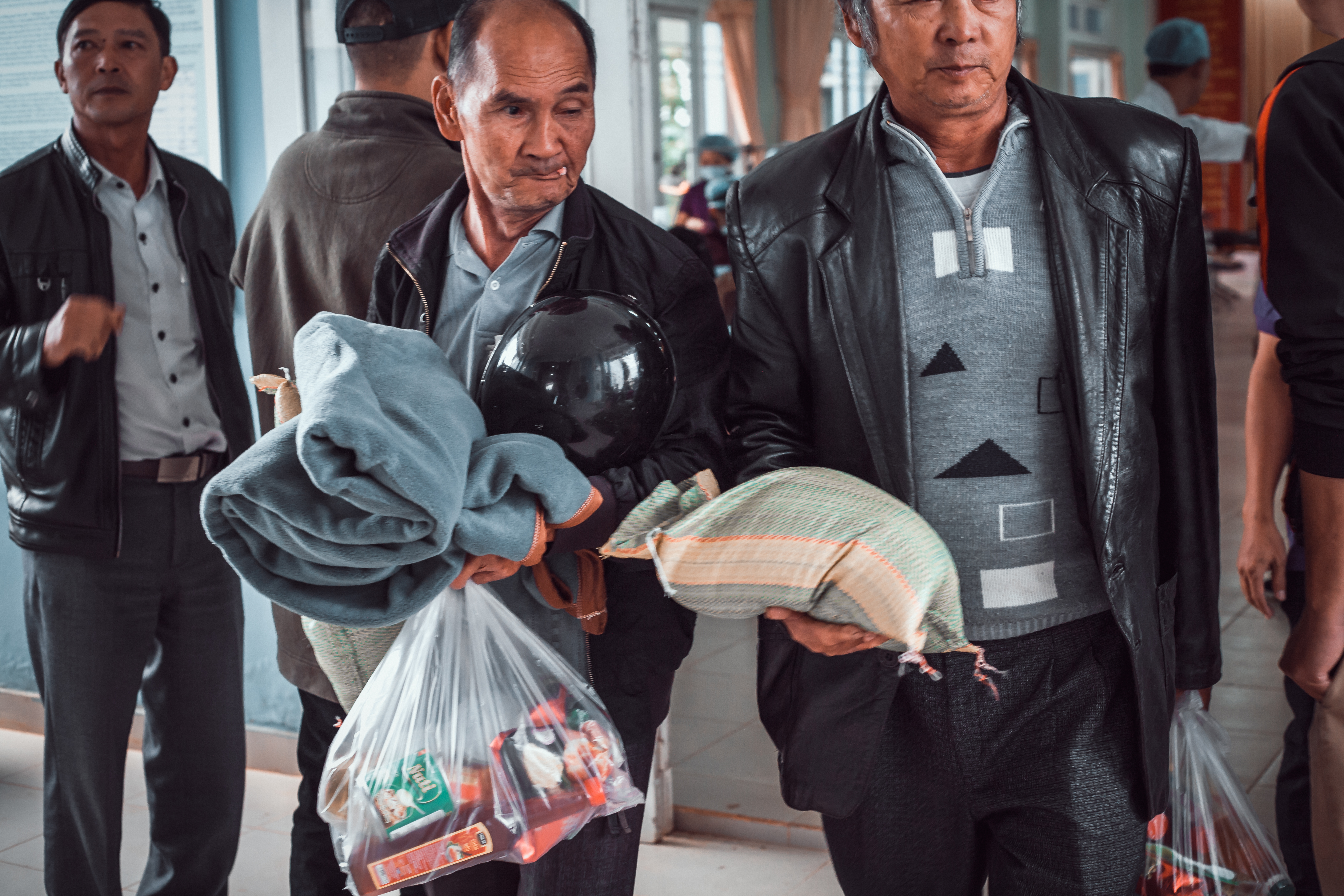 Our staff helped carry gifts and helped some of the elders get back home since they came without family member
At Worldwide Hospital, we are grateful to be in such a wonderful environment and we want to be able to share the love and comfort with others. It was an intense day but the happiness on everyone's face after being treated and receiving gift gave us the energy to keep going. This year we had the biggest turn out yet and we couldn't be more proud of ourselves. We are looking forward to many more events in the future, to spread the love and care to many more people from all the remote villages throughout Vietnam.
Comments are closed.